Many companies and organisations have taken the necessary steps to ensure their external cybersecurity is up-to-date and compliant with the latest regulations. However, when it comes to the internal security of sensitive documents, there are loopholes and gaps in what may be considered as secure workplaces.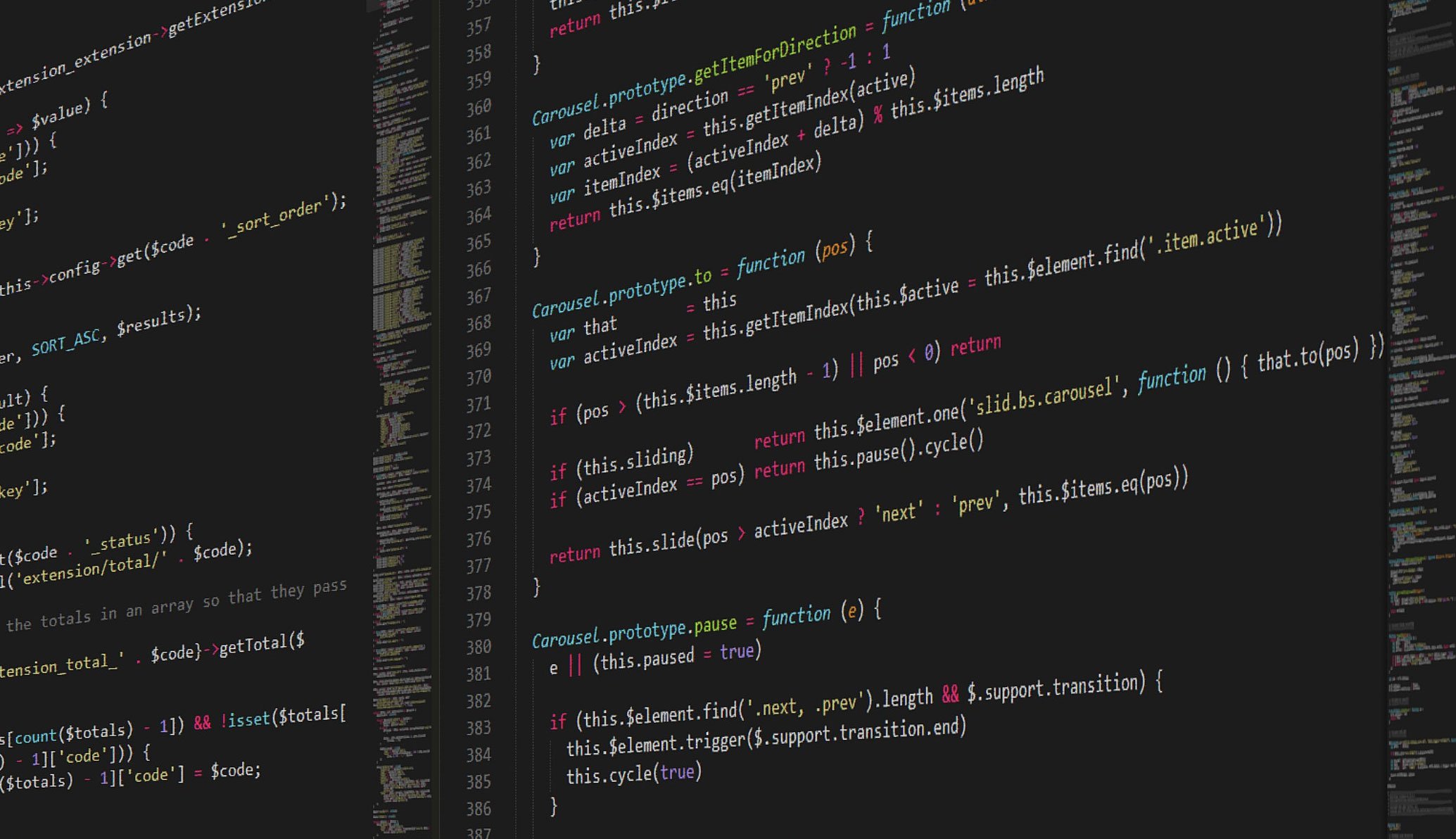 Internal security of sensitive documents
Finding performing software technology that protects documents from inside security leaks, be it either intentional or unintentional, can be a tricky business especially as there are over 600 SAAS technology providers on the market.
There is one new innovative software technology that provides first class performance in viewing documents securely and quickly, called ARender. It has been specifically designed to provide full security for companies when viewing documents. It provides high speed performance and goes much further than conventional software in the context of SAAS applications.
The concept of "rendition"
ARender uses an architecture that is unique on the market in that it uses the concept of "rendition" to transform a document into a format that can be read at speed immediately. It enables several hundred people to look at documents at once.
Major companies have the duty to not only deliver documents to all their users, but also to people outside the company within heterogeneous workstations and networks. ARender's quick rendition enables companies and organizations to provide their users with the necessary documents from clients in a secure and safe way.
The rendition of these documents is completely accurate; the only thing that changes is the original document is not transmitted to the user. This has the advantage in that the document is completely secure against being copied as the original document has not been transmitted.
In this way, the traceability of the document and the people who receive it can be controlled. This great feature offers full security to companies which need to control the visualisation of documents, but above all, it avoids the dissemination of sensitive information.
Not only does ARender provide the latest state-of-the-art rendition of documents, but it also shows which pages have been read, downloaded, printed, and sent on to another person.
When a company needs to consult a document multiple times per second, it is necessary to have software that can adapt for such an enormous amount and workload, that can offer a maximum scalability to meet the needs of the Cloud.
Cloud environments
In the Cloud, the use of documents is limited as it induces high costs.
ARender incorporates connectors that bypass the problems of storage and visualisation, and thus facilitates the research of the document and where it is stored, its indexation, and visualisation.
ARender's connectors have been developed for the following GED applications: Alfresco, Documentum, ITB (ex Filenet), Nuxeo, Sharepoint, etc. There is even the possibility of building customised connectors for clients' own purposes.
ARender comes into its own forté as it limits the use of the network while fluidifying usage, thus realising enormous economies of scale. Indeed, the advantages of ARender have meant that it is a valuable partner and included in the AppExchange of the world renowned Cloud software company SalesForce.
Sector specificities
With ARender, greater internal protection is provided, enabling companies to fill compliance regulations around GDPR requirements.
In banks for example, the availability of all reporting contents necessitates the control of usage and access in real time and this reporting must be made available to clients immediately. This is where ARender software offers top class service.
Other examples include the pharmaceutical industry where compliance is even more important. Here, ARender is used to trace which pages of a document have been read to ensure that the user has really gone through everything before he/she validates it. One can only access the next page after having read the previous one, for example.
Ultimately, the path to GDPR compliance requires effort, but customers can see that SaaS companies like ARender take their privacy seriously and that steps are taken to secure all personal data against the threat of any breaches.