When the threat is too close to home, ARender helps secure personal data with specialist redaction features.
With the steep rise of cyber criminality, ensuring the security of documents is vitally important and should form part of all business security policies in organisations. Systems using ECM (Enterprise Content Management) generally provide a secure repository for managed items, analogue or digital, although data security, particularly with the increase of cloud computing, is mainly focused on 'perimeter security'.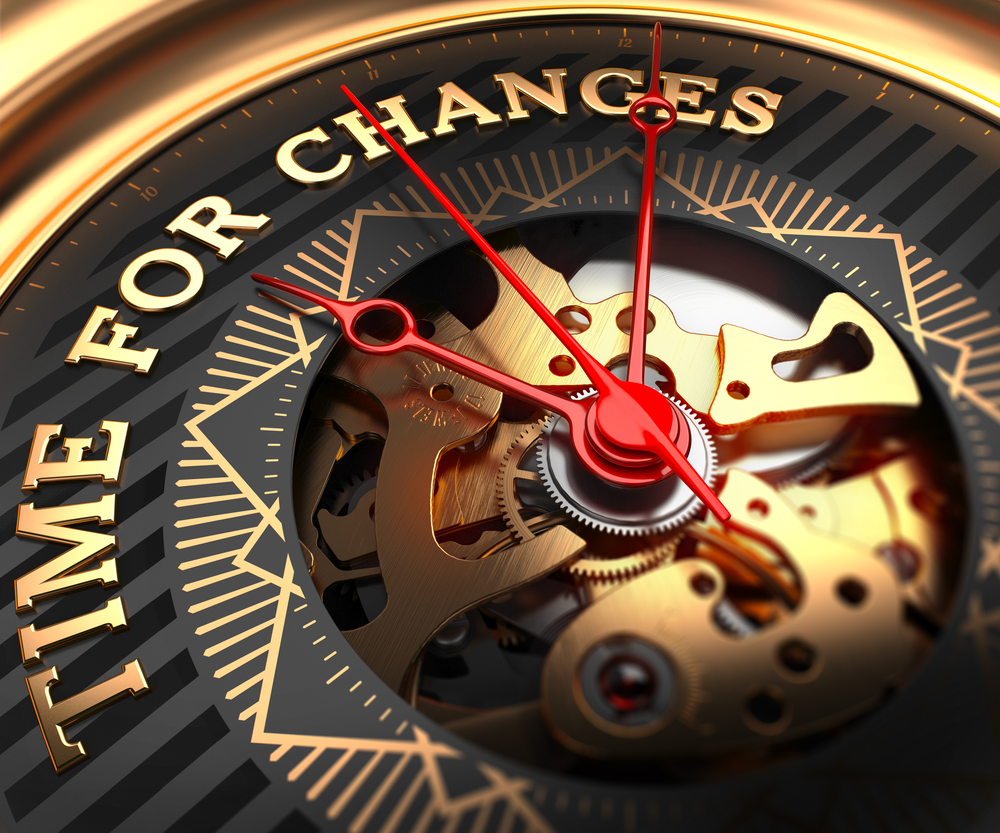 One of the main concerns is internal information security
However, one of the main concerns now is internal information security which has access to documents. Recent research revealed that around 45% of security incidents come from inside an organisation. Within that figure, 65% of those internal incidents were identified as accidental or inadvertent, rather than malicious in intent. That signifies that employees pose a threat to their employer through daily actions such as haphazardly sharing sensitive data across the internal network. The more people who have access to information, the greater the risk of a leak.
This is where ARender comes to the forefront
Advanced document viewers such as ARender provide fine-grained tracing of any access to any document which prevents non-habilitated users to access sensitive data. Some of the risk comes when a document needs to be downloaded for display, printed, or transferred to non-authorized third parties. Other risks can include malicious alterations to documents such as the modifying of normalized contract clauses in an existing contract proposition without gaining the necessary validation.
Avoiding even just a single case of data leakage can legitimize the investment in an advanced viewing solution. ARender provides an efficient method of enforcing an organisation's document security policy that is stored within the content repository area by displaying specially designed images on the user's desktop which makes content theft or leaks too difficult to achieve. Any access to original document content or access to new content is generally disabled by default in sensitive situations and only permitted for key, authorised users.
However, the security benefits of a viewer go beyond access rights and traceability. The implementation of document management software also enables organisations to take advantage of electronic signatures, write confidential information, create audit trials, etc. ARender incorporates advanced security redaction features to address multiple challenges in internal data security of businesses. Depending on the type of document, system administrators can configure permissions at the document level (eg settings based on the document type), at the user level (eg, function based settings of a person), or at the system level (eg, the overall security of all data in the system).
Redaction feature enables the masking of all sensitive data in a document
This important criteria in ARender is designed to meet the requirements for advanced searches and masking of personal, confidential or sensitive data. In Europe this could be applicable to the GDPR laws, for example. The product enables the masking of all sensitive data in a document. This function is encrypted by Java script API to allow the launch of mass masking on sensitive data. To illustrate this further, an example could be the case of a European Insurance Company where an insured person transmits a medical document containing sensitive information. The insurance company must provide this document to an expert while guaranteeing the anonymity of the insured person. However, in the US, any American citizen can ask to consult information about himself, but the US Administration reserves the right to hide confidential information but must justify this masking. In both cases, masking is applied to a document through the selection of the specific information to be hidden. Once selected, an opaque highlight will appear on the selected text, then the content is written according to the previously established rules.
Many businesses face the challenge of protecting their customers' data and staying in line with regulations. It is therefore a matter of security and integrity to provide a Solution that ensures the protection of personal and confidential information and is relatively easy to use and cost effective. Privacy is at the centre of Enterprise Content and must therefore be considered crucial to those that process it.
ARender is also capable of auto redacting Personal Identifiable Information which transforms the way this was previously done. By identifying the kind of information that should be protected upstream, ARender will do the work automatically, thus saving time.
Critical and sensitive information must remain safe at all times. By Implementing technologies like ARender that provide a safety net to internal breaches, the necessary security policies and protection of people under threat from cyber criminals are therefore enforced to the latest criteria required by Government legislation.
Would you like to find out how ARender security and privacy features can help you improve your customers' experience?
Sign up now to see a security-oriented demonstration!