Gaining client & consumer trust is paramount to all businesses and upholding the most stringent practices and ensuring the security of PII contributes to a safer experience on the web. Keeping hackers at bay and building this client trust are vital issues for all organizations.
Brand and corporate reputation can be strongly affected by data breaches, and client confidence for organizations can subsequently drop drastically.
However, despite data privacy and security being considered real risk management issues, they can be put to advantage when considering brand building and corporate reputation.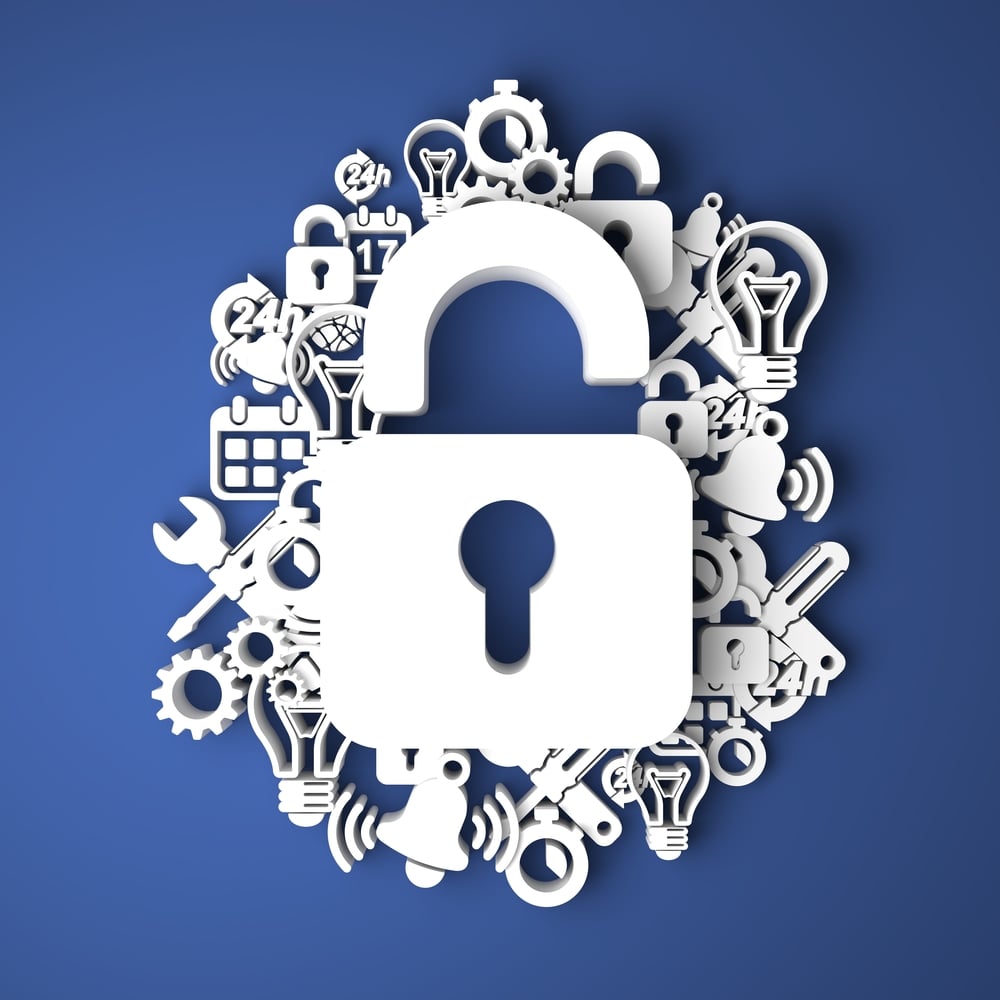 Protection of data privacy is a consumer issue
Consumers are mostly aware of the risks surrounding the protection of their personal data, and indeed many are more aware now of the threats that malicious cybercriminals present than a few years' ago. Research has shown that over 80% of clients know when a PII security breach happens.
More than half of that number state that a single data breach would negatively impact their likelihood of confiding their personal data or buying brands from a consumer products company again.
However, if an organization is transparent and quickly addresses the issue and communicates thoroughly, recent research has shown that about 50% of consumers would forgive the organization that had one single data breach to their PII, as long as that company quickly addresses the issue.
Building reputation based on data privacy and security practices
Despite the increasing amount spent on cybersecurity for the protection of information on the Cloud and databases, consumers know little of how organizations are going about securing their data, whether it be on databases or in the Cloud. In return, consumer product organizations may not be aware of how to gain consumer trust based on their current data privacy and security strategy systems.
Building reputation based on strong data privacy and security practices is complementary to risk management issues and can involve several internal departments working together to provide a potential source of competitive advantage when building corporate reputation.
Gaining client trust is part and parcel of offering any service where PII is concerned. With big data and digital marketing in full swing, where consumer product companies and retailers are building detailed profiles of individual consumers by obtaining information from multiple data sources, just one breach can critically damage client trust.
When clients wish to view certain documents that may be stored on the Cloud, one of the first issues they consider is the protection of their information from cyber criminals.
Recent high profile breaches across the world have alerted consumers to the increased risk of personal information theft.
Indeed, the recent breach of millions of individual Facebook details last year led to many people closing down their accounts and ensuring that other areas where their personal details were stocked are fully secured with the latest technologies. Facebook took a direct hit in its reputation as a secure social media entity.
As retail companies increasingly invest more in obtaining information about potential clients and compile individual consumer profiles, the greater the data's attractiveness to hackers, and the risk associated with data breaches is therefore heightened.
How does ARender secure PII
Delivering documents securely to the end user quickly and securely is ARender's speciality, with its products being protected by special API keys which are generated for clients during their registration, and special encryption and length of visibility.
Consumers and clients are looking for reliable stewards of secure PII data, and recent state-of-the-art solutions and technologies such as those offered by ARender to secure and accelerate the digital transformation of companies are increasing in demand.
The ARender Viewer natively offers a security management by user profile that makes it possible to determine who will or will not be able to see the annotations, to see the confidential data, to access the printing or downloading functionalities.
The ARender Viewer also natively offers possibility to mask for all non-authorized users a zone of the document preserving confidential data. ARender is the only viewer capable of hiding personal data.


Secure PII and communicate
Verified encryption, information access, control network security, secure data storage, data backups, routine maintenance, disaster recovery and staff education and training on compromising activities and phishing scams should be included in an organization's strategy.
Communicating this level of security to clients is reassuring and contributes to gaining and maintaining trust.
Once an organization has gained the PII data of its clients, organizations are completely responsible for ensuring privacy and security. A breach in this security can lead to reputational damage of the brand, loss of current consumers, loss of potential new consumers, and lawsuits.
Ensuring good communications, transparency and reputation surrounding this privacy and security is therefore top priority.
Would you like to find out how ARender security and privacy features can help you improve your customers' experience?
Sign up now to see a security-oriented demonstration!