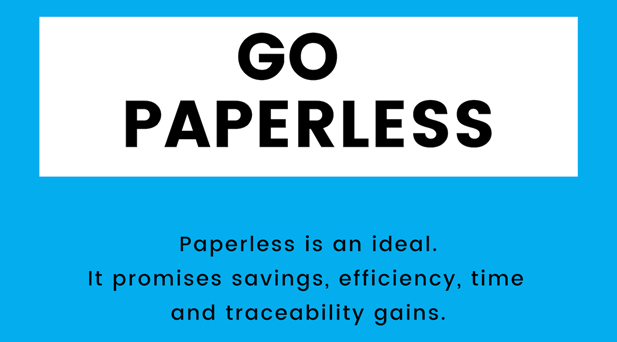 You will say yourself : "Once again, a new article about the Paperless World".
For more than 25/30 years, all professional and specialized advisors had been praising us about this concept with the same leitmotivs.
All "Digital" automated process,
No physical document (Paper or computerized)
Interconnected Systems.
In fact, a perfect and magic world in opposition of the "ancient world". This kind of "wonderful" world, everyone has announced it (I have to confess that I was there and part of the prophecy)..