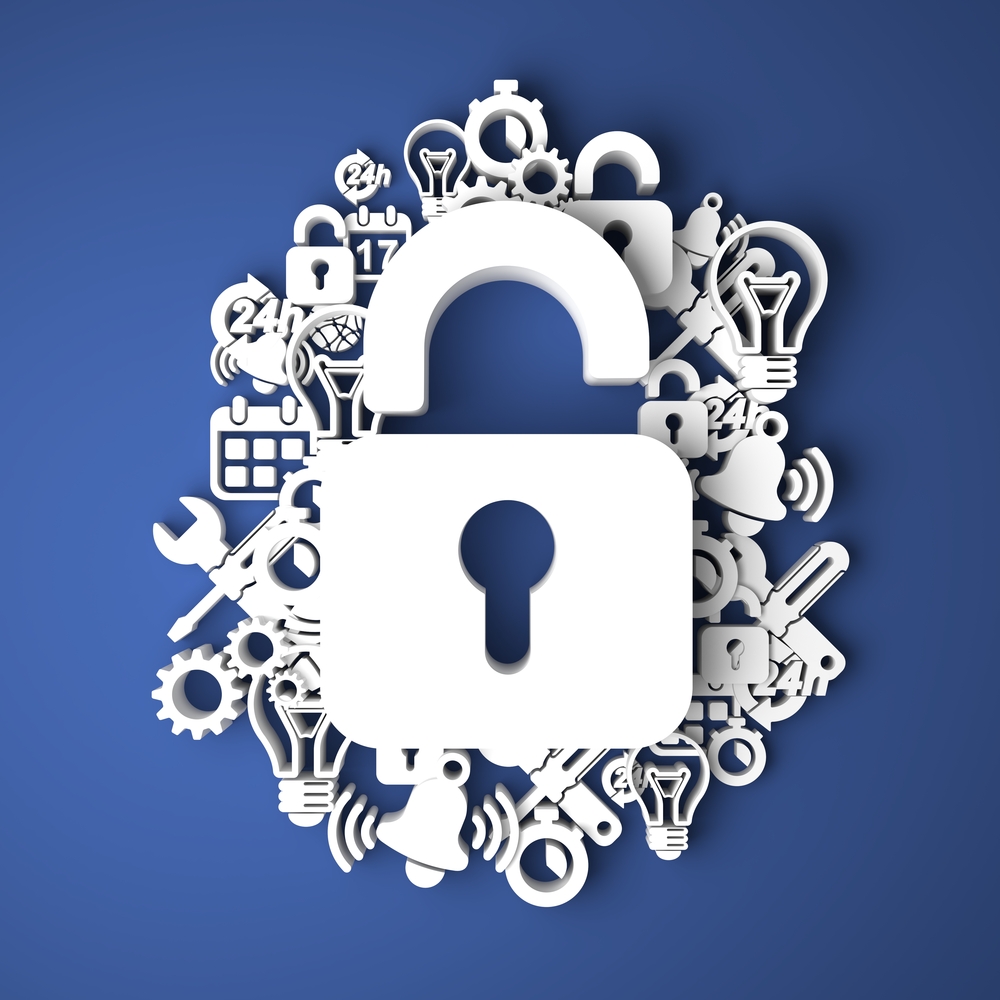 Gaining client & consumer trust is paramount to all businesses and upholding the most stringent practices and ensuring the security of PII contributes to a safer experience on the web. Keeping hackers at bay and building this client trust are vital issues for all organizations.
Brand and corporate reputation can be strongly affected by data breaches, and client confidence for organizations can subsequently drop drastically.
However, despite data privacy and security being considered real risk management issues, they can be put to advantage when considering brand building and corporate reputation.